Steelfixture.com > Products > Museum Cabinets
We build a variety of museum quality metal storage cabinets for common artifacts as well as custom sizes for unusual storage needs.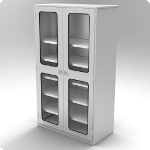 The most economical storage units we produce, Standard Duty cases are designed with adjustable shelving for storage versatility.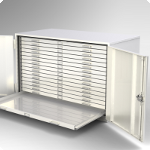 The most versatile and general storage unit series we offer. From the smaller Model GL to the larger Model GLX, this series offers storage for of all size and types of artifacts and specimens.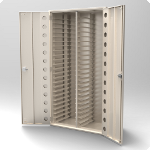 This series of cases is designed for storage of entomological specimens. The six standard size cases are designed to hold all of the commonly used entomology trays.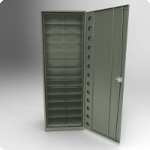 This series of cases is designed for conveniences of accessibility for herbarium samples, using folders or test trays.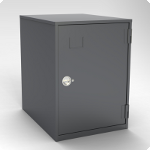 This series of cases is designed for the storage vertebrate and skin specimens. The standard case will hold either wood or metal drawers.
Our ZO Case is designed for zoological specimens.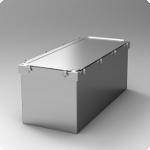 Three standard size stainless steel tanks for the storage of specimens. The type 316 L stainless steel has superior corrosion resistance and will withstand all common preservatives without deterioration or discoloration. All seams are hand welded.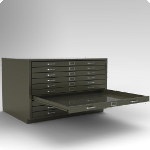 Flat files are designed for the storage of textiles and oversize prints, maps, photos, etc. Ball bearing suspensions are standard on the drawers of these units.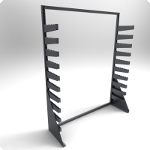 Our Textile Racks are for storing rolled textiles. They are available in virtually any size.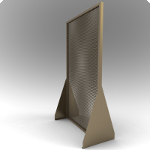 Our Art Screens are designed to store framed art that you do not want to pack away.