Steelfixture.com > Products > Museum Cabinets > Geological Storage > GL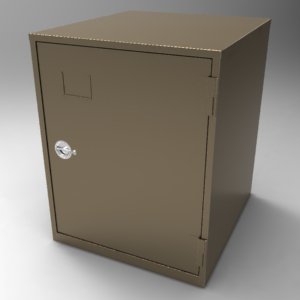 Sage












The GL is an excellent small case for artifacts, garments, textiles and geological samples. It holds up to 16 x 1-3/4" high metal drawers. The overall size is 29" wide x 32" deep x 36-7/8" high.
Epoxy powder paint on all cases, mechanically fastened closed cell e-seal at doors.
Click images for larger version.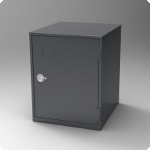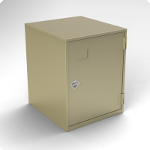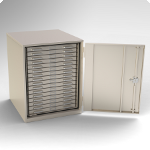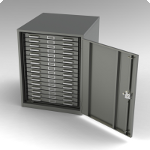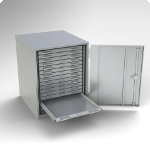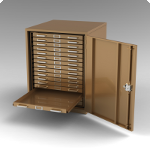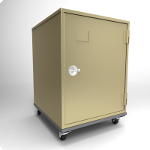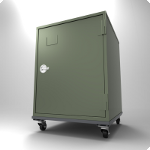 Available Options:
Metal Drawer - 1-3/4"
Metal Drawer - 2-3/4"
Wood Drawer - 1-3/4"
GL Retrofit Kit
Locking Caster