Steelfixture.com > Products > Museum Cases > Entomology Cases > ED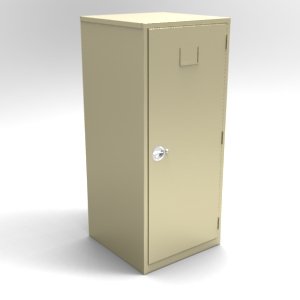 Putty












The ED is designed for storage of entomological specimens. Holds 15 glass topped drawers. Features a continuous air filled door gasket system. Special sizes and applications are available.
22-5/16" wide x 23-1/16" deep x 52-7/8" high.
Other models in the Entomology Case range: EB, EBC, EBCH, EBCQ and the EC.
Click images for larger version.