Steelfixture.com > Products > Document Storage
We build a variety of "museum" quality metal storage items for courthouses, libraries, schools, public buildings and more, as well as custom sizes for unusual storage needs.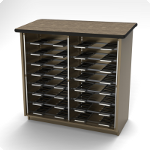 Roller shelving is the traditional, proven method of storing large, heavy record books. It provides convenient, economical storage in a space-saving arrangement.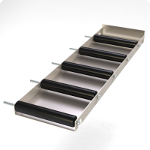 Four Post Shelving Accessories
Easy rollers and pull out drawers for 4-post L & T shelving units.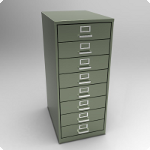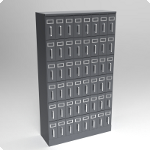 Document Files are convenient, time-tested storage for wills, deeds and other documents.